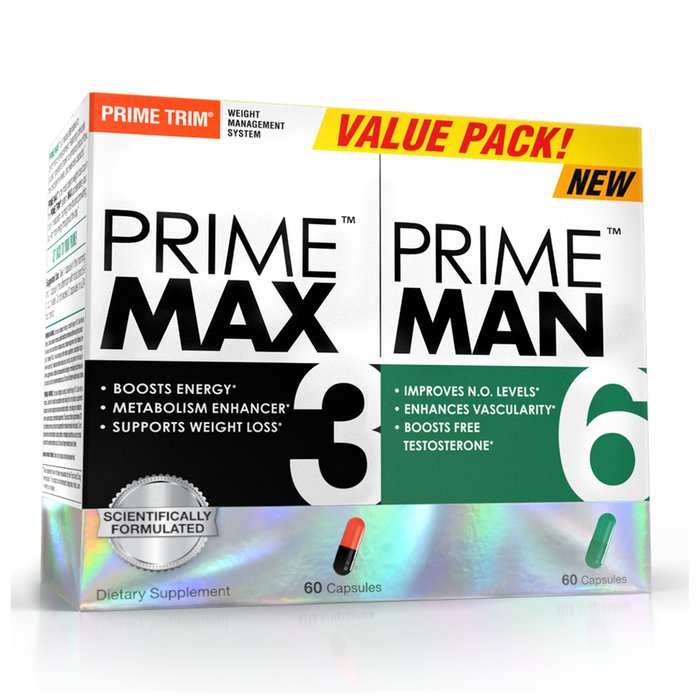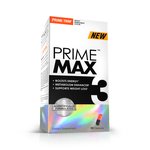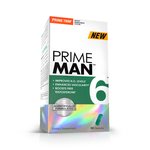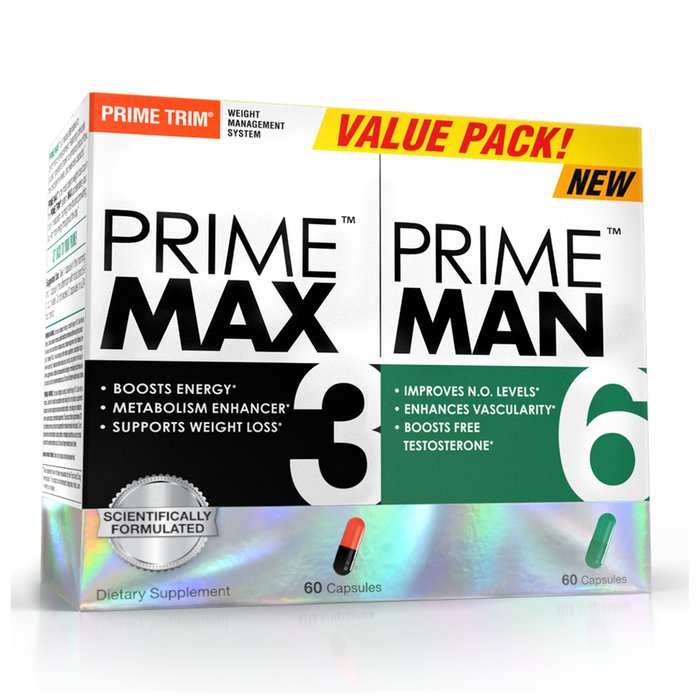 NEW!
SALE
LIMITED
Customer Favorite
Top Seller
Support hormones and boost your metabolism with the PRIME TRIM® Prime MAX™ + Prime MAN™ Value Pack!*


What's included:
Prime Max- Metabolism & Weight Loss Enhancer*
Prime Man- Testosterone & Blood Flow Amplifier*

WARNING: *Results may vary per user. Check with your physician before beginning a supplement regimen.
*These statements have not been evaluated by the Food and Drug Administration. This product is not intended to diagnose, treat, cure or prevent any disease.
Suggested Use:
Take 1 capsule in the morning and 1 capsule in the afternoon of each with food and 6-8 fl. oz. of water. Do not exceed 2 capsules of each in a 24 hour period.
WARNING: Do not use if pregnant, nursing, or under the age of 18. Use only as directed. Consult a physician or licensed, qualified healthcare professional before using this product if you have a family history of prostate cancer, prostate enlargement, heart disease, low "good" cholesterol (HDL) or if you are using any other dietary supplement, prescription drug, or over-the-counter drug. Possible side effects include acne, hair loss, hair growth on the face (in women), aggressiveness, irritability, and increased levels of estrogen. Prime MAX contains approximately 200 mg of caffeine per serving and may not be appropriate for stimulant-sensitive individuals. Do not consume with any other stimulants, including caffeine. Immediately discontinue use and consult your doctor if any adverse reactions occur. Do not use if tamper-resistance seal is broken.
Keep out of reach of children. Store in a dry, cool place, and avoid excessive heat.
PRIME TRIM® Prime MAX™ + Prime MAN™ is the perfect solution for men searching for products that support their weight management goals by boosting free testosterone, increasing blood flow, enhancing metabolism, and boosting energy to power through the day!*
---
AdvantraZ™

: Herbal extract clinically proven to enhance metabolism and support weight loss.*
Teacrine™

: Herbal extract clinically proven to enhance mental alertness and energy for up to four hours in combination with caffeine.*
Primavie™

: Clinically tested plant extract which has been proven to increase free testosterone levels, boost libido, and improve strength.*
Nitrosigine™

: nearly doubles maximum blood flow compared to Arginine HCl with 5x greater vessel relaxation. Nitrosigine™ takes effect in as little as 30 minutes and benefits last for up to 3 hours.*
Get the best supplements for you
Get the best supplements for you
Visit your local Complete Nutrition to get a free personal consultation.